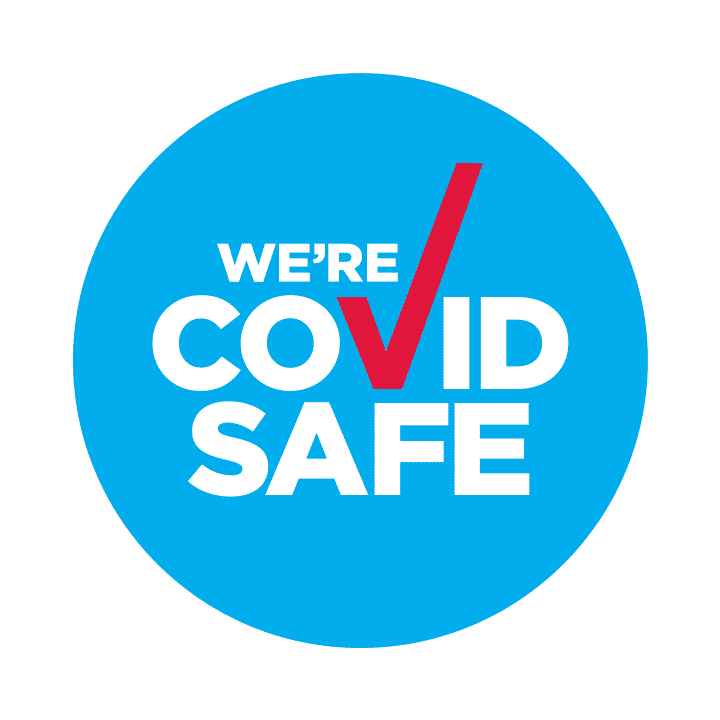 The Roseville Club is a COVID-safe venue
The Roseville Club is taking every measure to ensure the safety of patrons, implementing health and hygiene practices over and above the norm. The Club is registered with the NSW Govt. as a COVID Safe business and has a COVID Safety Plan in place.
From 15 December 2021, anyone can visit a restaurant, café and hospitality venue. 
* Customers and staff are not required to be fully vaccinated or carry vaccination evidence.
* COVID-19 Safe Check-in is required at registered clubs.
* Face masks are not required.
* There are no restrictions on the number of people allowed at hospitality venues.
* Drinking indoors and outdoors may be seated or standing.
* Singing and dancing can take place.
* There is no limit on the number of people for a group booking.